Francisco Rakhar, NC Realtor®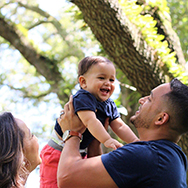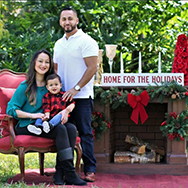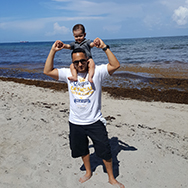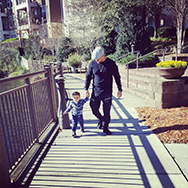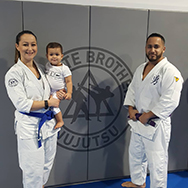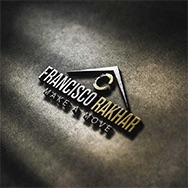 Born and Raised in NY, Francisco started his Real Estate career at the age of 18 in Queens. His father was a broker-owner of his own Real Estate brokerage so he was raised into the family business. Francisco is a strong believer in honesty and loyalty as being staples in one's business and personal transactions. The integrity of one's character will determine their success.
Currently, he has been practicing Real Estate in South Florida since the mid 2000's. After sourcing property around the country as an acquisition specialist for a large private equity fund, he turned his focused to south Florida and now specializes in Residential Sales and Investments. Now licensed to conduct real estate in North Carolina, he has begun the process of helping families move across states.
Outside of real estate, Francisco is a follower of the 753 code and dedicated to his Jiu-Jitsu training. Family comes first and there is no greater joy than being a father to his son.
Follow him on Instagram @powermoves753
Charlotte
Real Estate Searches
New Listing Email Alerts
Get Pre-Approved
What's My Home Worth